A community of ambitious freelancers, working through videos, short books, podcasts and posts - to help make freelancing more stable.
Freelancelift provides the support, training and accountability you'll need to evolve your tiny freelance business into something incredible.
You're not exempt from "being in business" just because you're a freelancer, so the free videos, short books, podcasts and people power in the Freelancelift community will help you make progress in your own time, alongside other freelancers at various stages of their development.
If you've been freelancing a few years but find yourself questioning why you only earn roughly the same as you did when you had a job then I'm talking to you.
Be more than just 'doing okay'
You'll be getting insights, recipes and action points on a regular basis, supported by a group of your peers all pulling in the same direction. Grab your free account below.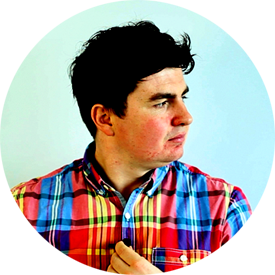 Liam Veitch
Founder at Freelancelift and author of 'Evolution of a $1M Web Designer'