Lesson synopsis
As a partner, you should already be doing what you can to maximize the lifetime value of each of your clients by looking towards the long term and by investing in the relationship.
This is especially helpful for repeat orders for the same product, but what opportunities do you have for maintenance options, retainers, 'refresh' work, consultancy or other value-add activity a client can be given the choice to sign up to? How many of these options are you offering?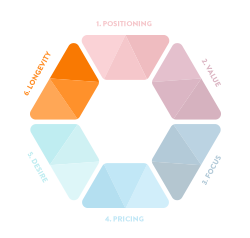 Nurturing long-term clients who will buy again and again
It's too easy to accept unpredictability and 'project-to-project' work so in this book and video course I want to address the fundamental knowledge required to consistently build longer-term, mutually beneficial client relationships.
You can make freelancing more stable by developing more of the 'right type' client relationships, here's how.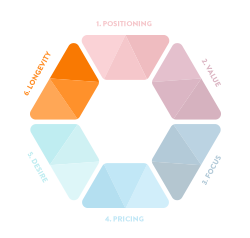 Download the workbook for this module
The workbook dives deep into the theory behind the principles outlined in this module: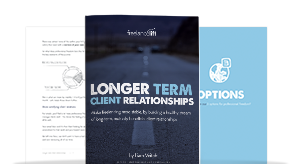 Live workshop replay for this module