Lesson synopsis
If you take the time to truly understand your prospect's space and current situation, you'll have the inside track on what makes them tick, what an average customer is worth and how your work will make an impact.
You have the ability to speak to their sensitivities and a much greater chance of developing a longer-term relationship.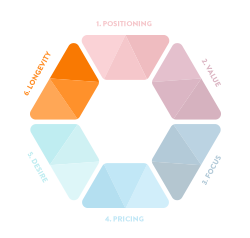 Nurturing long-term clients who will buy again and again
It's too easy to accept unpredictability and 'project-to-project' work so in this book and video course I want to address the fundamental knowledge required to consistently build longer-term, mutually beneficial client relationships.
You can make freelancing more stable by developing more of the 'right type' client relationships, here's how.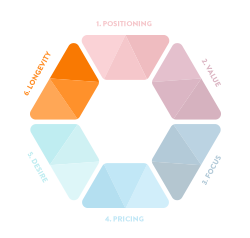 Download the workbook for this module
The workbook dives deep into the theory behind the principles outlined in this module: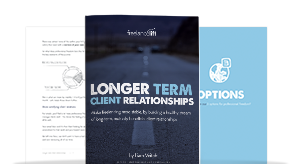 Live workshop replay for this module