Lesson synopsis
Before considering raising a proposal, you need to take your prospective client through four key areas of discussion, in order that you build enough desire and momentum in your offering.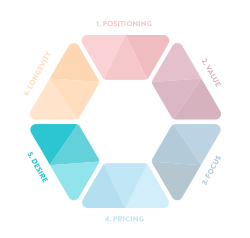 Desire & converting attention into paying clients
With this course I wanted to address a seldom-visited area, the work to put in before you get to a proposal stage. There is a plethora of reasons for people NOT to invest in your service. Knowing those reasons, overcoming them and building a tidal wave of desire is a key area to understand.
When it comes to salesmanship, we're all often slightly too keen to go for the jugular; the killer pitch or in-depth proposal that'll blow the client away. In this course I'll show you what obstacles you'll need to overcome before getting to this point.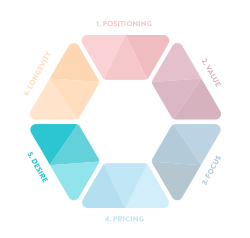 Download the workbook for this module
The workbook dives deep into the theory behind the principles outlined in this module: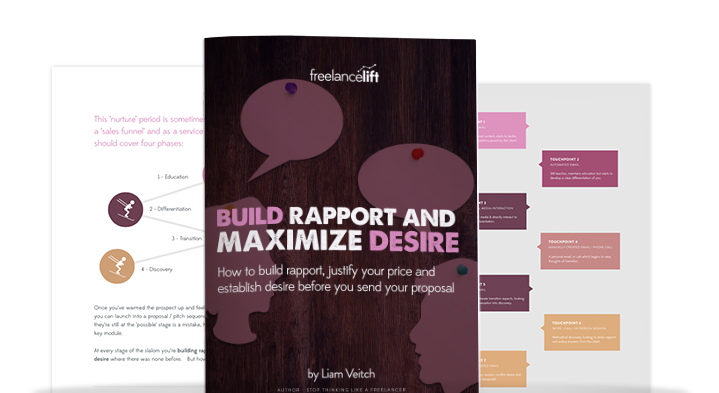 Live workshop replay for this module