My field is web design. Specifically I've grown a $1.5m web agency from a laptop and a shared desk in a co-working space. Does this mean I haven't had my fair share of bad apple clients?
Do we at the agency feel the pain of the 'squeaky wheel' project any less?
In my book – which charts this journey – I talk a lot about 'positioning'.  You'll be forgiven for glazing over and fading out as soon as you hear that word.
It conjures memories of half-baked advice from 80s business coaches who live too much in the hypothetical world of ideal scenarios and have limited 'feet to the fire' experience as a service provider trudging through the world of solo business.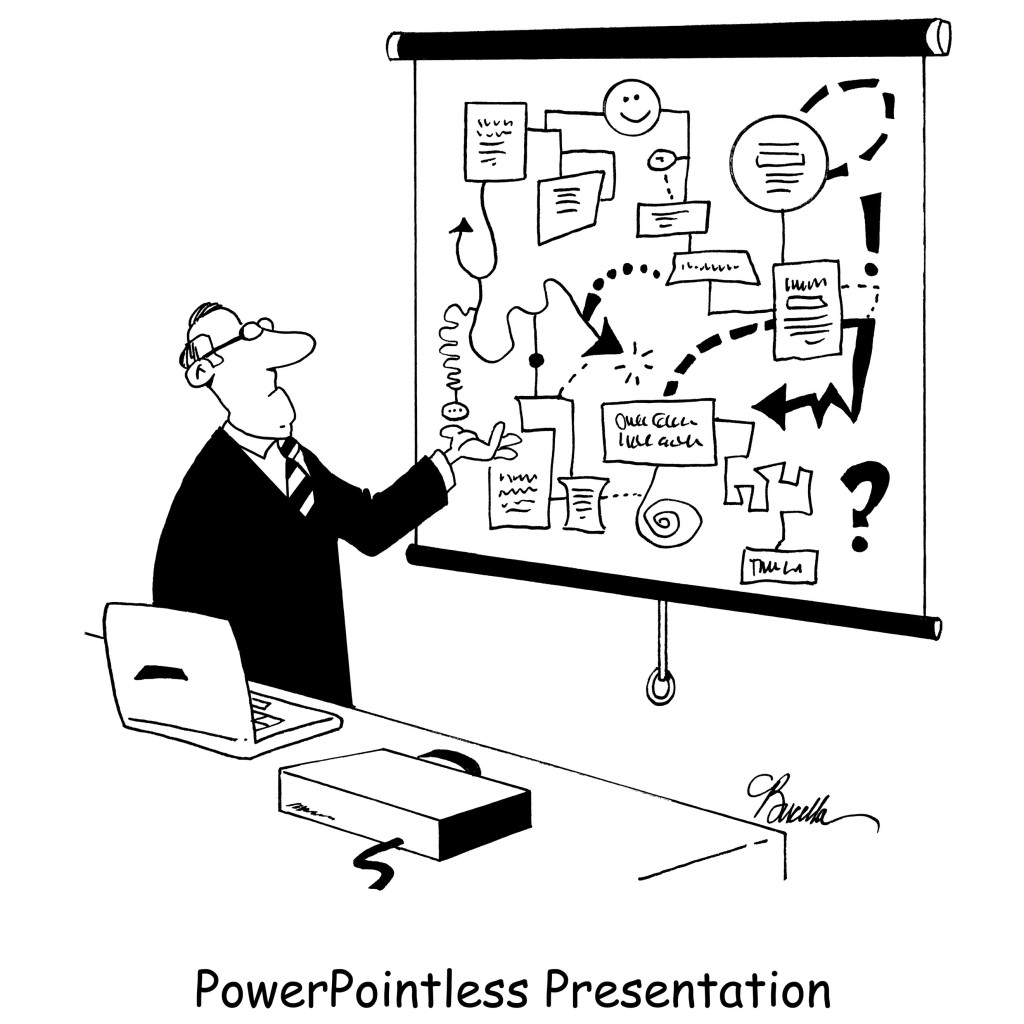 Truth is you use positioning every day. The way you dress positions you, your personality and how you behave in unfamiliar situations gives a sense of who you are, heck even the car you drive gives off a message.
We're taught not to judge a book by its cover. While this is noble and true in the context of real world relationships; you won't be extended the same courtesy in business.
Clients will barely even see the cover, instead zipping down the library isle only taking a closer look at the few book ends which catch their eye.
Put simply; when money is changing hands these impressions really, really matter.
Perception
To define positioning then; it comprises of the actions and touchpoints you use to positively influence a client's perception of you as a service provider.
If that is too wordy, it can be simplified as 'The way you handle yourself, everywhere a client sees you'.
Your objective is to find better clients, each paying more per project than you're currently used to. A price is not just a price; it's a reflection of the perceived value of what you do.
So perception matters.
Your objective is to repel bad apple clients while simultaneously attracting those who hold the keys to your dream projects.
If you're finding yourself with a succession of 'bad apple' clients you probably have a problem with positioning, unfortunately it is attracting the wrong type of client. With a strong message (in your website copy, proposals and everywhere you are online) which repels the 'I need it quick and cheap' client
you build a perception of professionalism.
Do you put yourself out there as unique, delivering a solution to the client's problem or are you 'just another' freelancer providing XYZ service?
Perception matters.
The good news is that these two objectives go hand in hand. You'll need to ensure your perception is the best it can be and you'll be in a much stronger position as a result.
So how is your perception made up, and how can you positively influence it?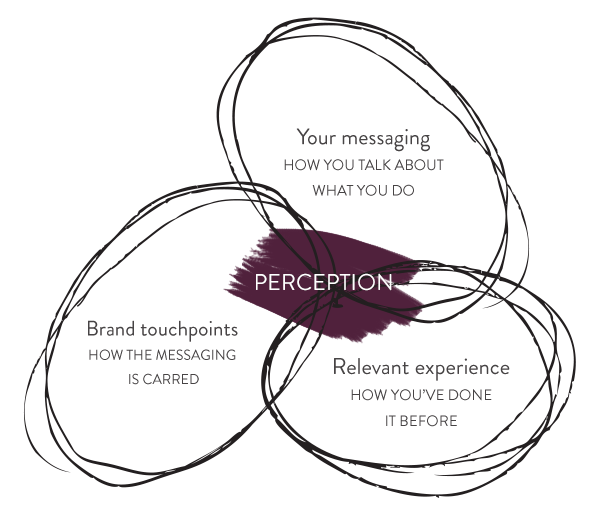 Your messaging
In module five of Freelancelift Pro I lay out a path (along with an exhaustive workbook) to getting better at positioning, setting yourself apart from the thousands of other freelancers that a client could choose. I'm sad to say that in my experience, this one area is completely overlooked by 90% of freelancers.
You have an opportunity to tell a story about the impact you can make to the lives of your dream client. Don't squander it. It's more than just a headline or website copy – it's a concerted effort across every inch of your brand to build a frame around you and your service and to ensure every paragraph makes the likelihood of a sale greater.
Brand touchpoints
A brand is not 'a logo', nor is it even strictly 'design'. A brand is an experience, a feeling, a sense and a vibration that oozes out of every interaction (however fleeting) between your business and a prospective client. Tangible mechanisms like a logo, a name, design, website content, proposal documents and others, are the vehicles that create that intangible experience.
It's vital that every touchpoint works in your favour. Each one must tell your story, attract the interest of dream clients, and communicate efficiently with current clients.
Relevant experience
Understanding what motivates your dream client enables you to organize and showcase your experiences more effectively. Your work is as good as your work can be, and this post will not change that.
What it will do, though, is help you to present your experience and past work in such a way that it gives your dream client the assurances they need, and you the best possible chance of achieving a perceived value that supports the financial objectives you're looking to achieve.
Nobody said it was easy
It's not easy to change the perception a client has of you, overnight. So make small changes first with some free resources; define a narrower pool of clients…. Get better at the way you describe you service … convert more clients by improving your proposals… or building your own presence by moving away from Upwork, Fiverr and other freelancer exchanges.
A key point to take away from this post is that things don't change doing the same thing you always did. You'll need direction, accountability and focus to make it happen.
I place positioning as the first block in my '6 key traits of successful freelancers' for good reason, it's a really high leverage way to find better clients, earn more per project and enjoy your craft.
Over to you.
Learn anything? Please share
When you're held ransom by client work and income instability how are you supposed to find time to work on "growth" (whatever that means).
Make freelancing more stable
Repel 'bad apple' clients
Beat "treading water" cycles
Multiply online exposure
Get your copy +
Exclusively on Amazon