We have a new course added every month to Freelancelift Pro. Each with a workbook for direction and a live workshop. Take this course immediately by joining Pro now (it only takes a few seconds).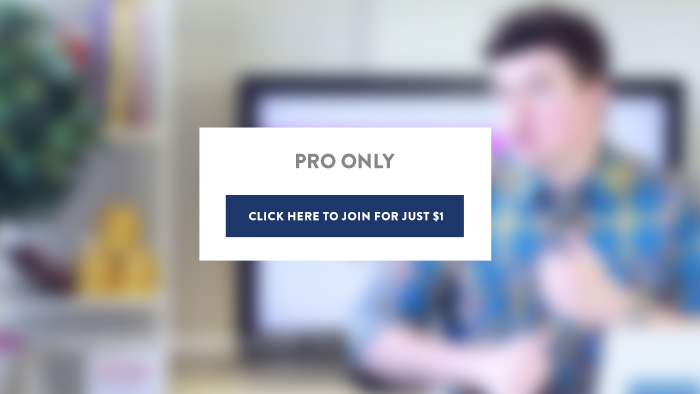 1 - A question of commitment
Are you asking for marriage on the first date? When it comes to putting forward a proposal, if you move too soon you'll lose the opportunity.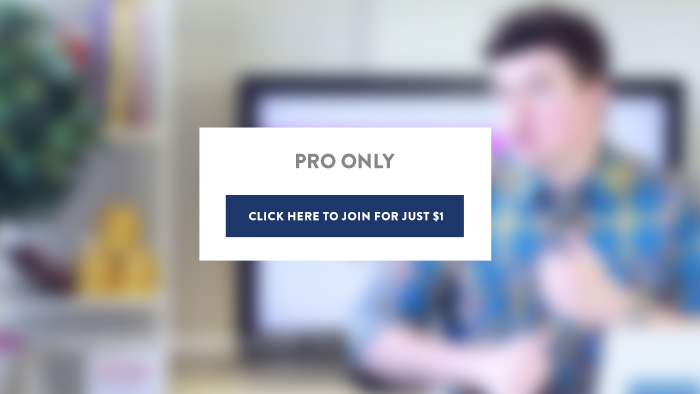 2 - What it takes to build desire
With enough desire, no freelance rate is unjustifiable. So it goes without saying that it isn't easy. So what does it take to build desire?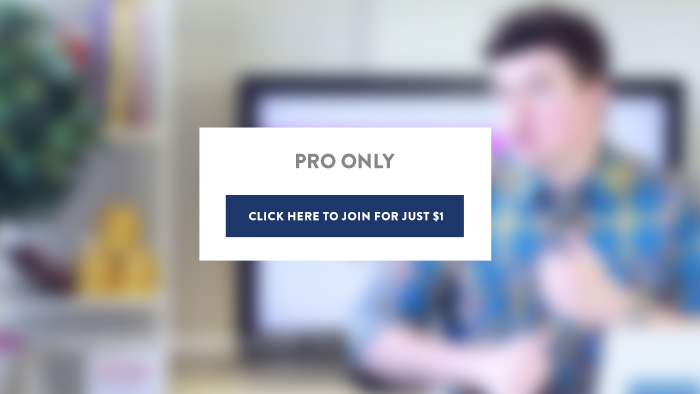 3 - Introducing the 'Pre-Sale Slalom'
Before considering raising a proposal, you need to take your prospective client through four key areas of discussion, in order that you build enough desire and momentum in your offering.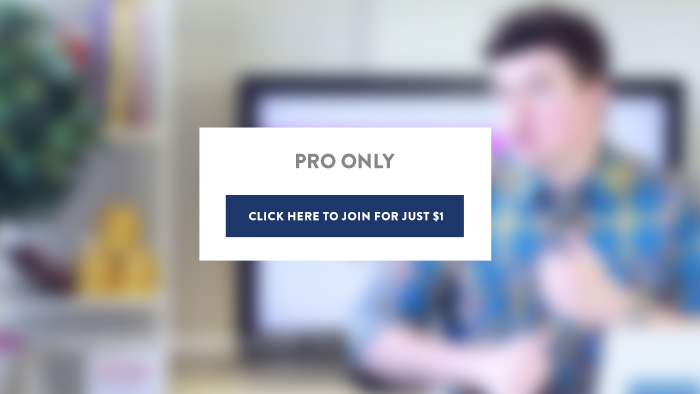 4 - The five buying triggers
When it comes to desire, and hunger to buy there are five universal triggers.These triggers don't change, regardless whether you're selling services or a new home. In this lesson we dig into what they are and how they can work for you.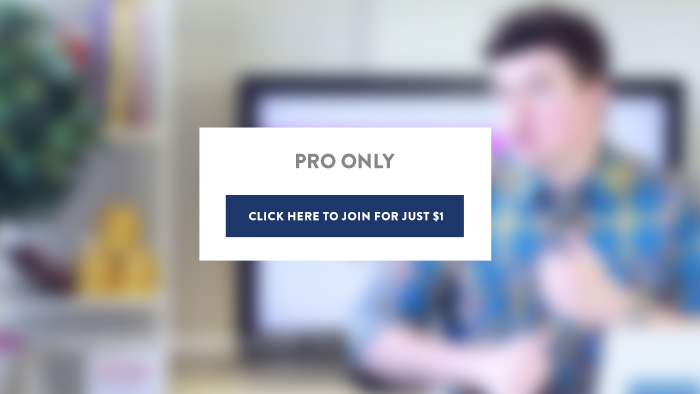 5 - The subconscious checklist
We all have a plethora of reasons why we wouldn't buy a product or service. There are some commonalities however, which if reversed give a list of statements.A clear checklist of reasons why a client will buy. These are generally subconscious, and in this video we break them down.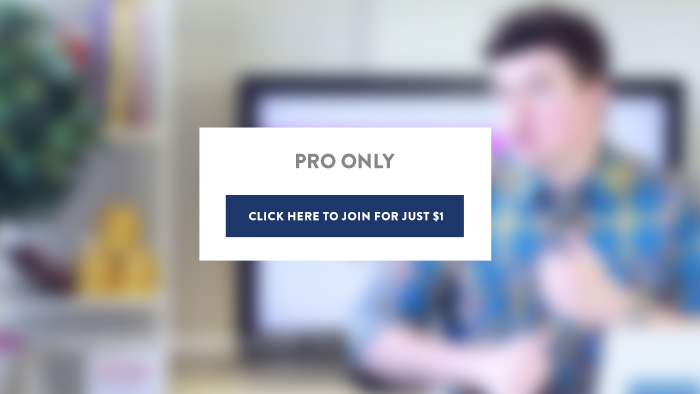 6 - Breaking down an example pre-sale slalom
So what might a slalom look like when selling a service. I refer to them as 'touchpoints'.There might be 5 touchpoints, there could be 20. Put simply, it's whatever it takes to bring a client win from being 'possible, to probable'
---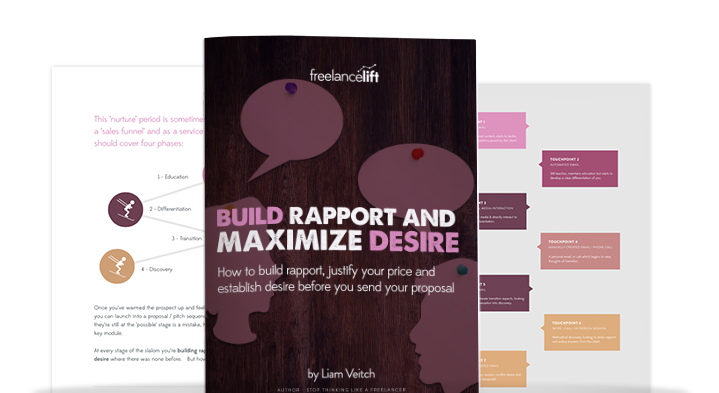 ---
With this course I wanted to address a seldom-visited area, the work to put in before you get to a proposal stage. There is a plethora of reasons for people NOT to invest in your service. Knowing those reasons, overcoming them and building a tidal wave of desire is a key area to understand.
When it comes to salesmanship, we're all often slightly too keen to go for the jugular; the killer pitch or in-depth proposal that'll blow the client away. In this course I'll show you what obstacles you'll need to overcome before getting to this point.
---