We have a new course added every month to Freelancelift Pro. Each with a workbook for direction and a live workshop. Take this course immediately by joining Pro now (it only takes a few seconds).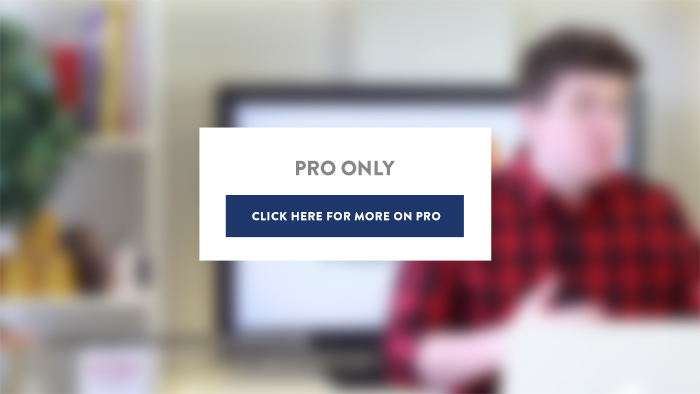 1 - Your site isn't a shrine to you
This is an introduction to the mindset you're going to need to get into before embarking on a site rebuild project.Hint, you should build a site which talks to your prospective clients about their pains.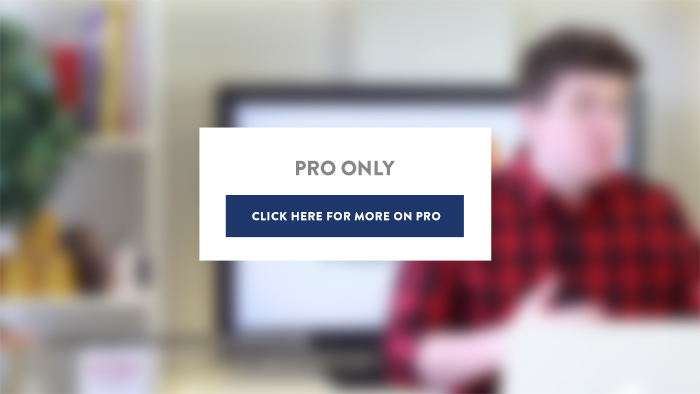 2 - Why words are so important - getting it right
As service providers, with several years experience behind us it's easy to get lost in jargon when explaining your points.Have you ever considered how your prospective client might receive this information though?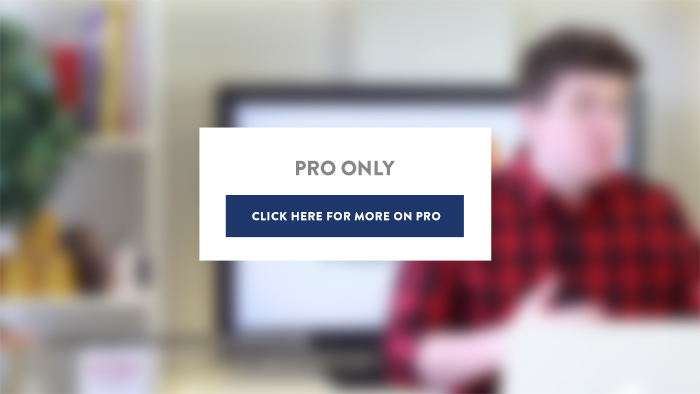 3 - With your website, does design matter?
It's all-to-easy to start with design when building out a web presence of our own.If your design doesn't contribute to the objectives of your site though it's a hinderance.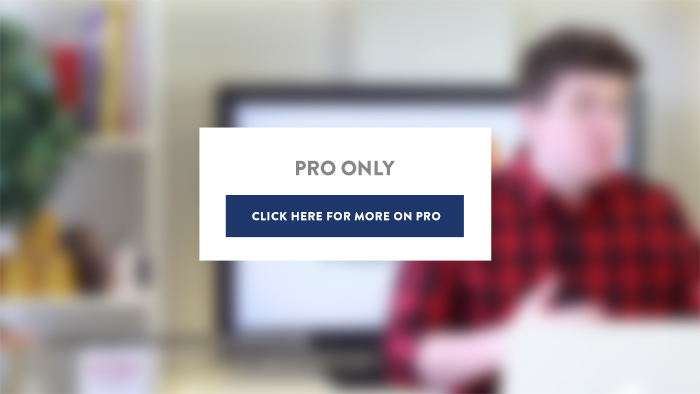 4 - The copy elements you'll need
The specific pieces of content you'll need to roll into your site rebuild, to include how these should be laid out.
---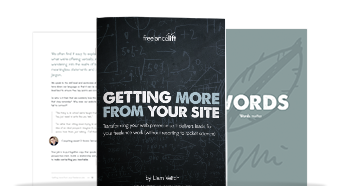 ---
If your website isn't contributing to your business goals it's working against you rather than for you. You might be 'doing okay' from referrals or repeat business but what if you could have a website which delivered you leads as well? What might that do to the stability of your freelance gig?
This book and video course serves to give you (in a concise format) the keys to changing that status quo. It isn't complicated and there is no black magic here, just honest advice – in an order you can take action on – for building a website that works in your favour, delivers leads and helps to enhance your freelance business.
---