We have a new course added every month to Freelancelift Pro. Each with a workbook for direction and a live workshop. Take this course immediately by joining Pro now (it only takes a few seconds).
---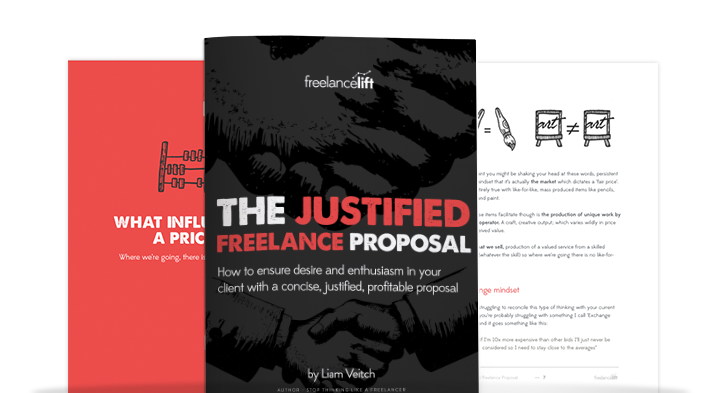 ---
In this course I wanted to tackle a key topic. How to create and deliver a proposal which maximizes your chances of winning the gig. More specifically, how to pull together everything that has come before (your specific client profiling, web rework, attention-getting and desire building) into one succinct document that ensures you get the best possible return while ensuring the client is happy too.
We break down the structure you should use and how to align that with your marketing efforts along with breaking down pricing psychology and other required learning.
---