We have a new course added every month to Freelancelift Pro. Each with a workbook for direction and a live workshop. Take this course immediately by joining Pro now (it only takes a few seconds).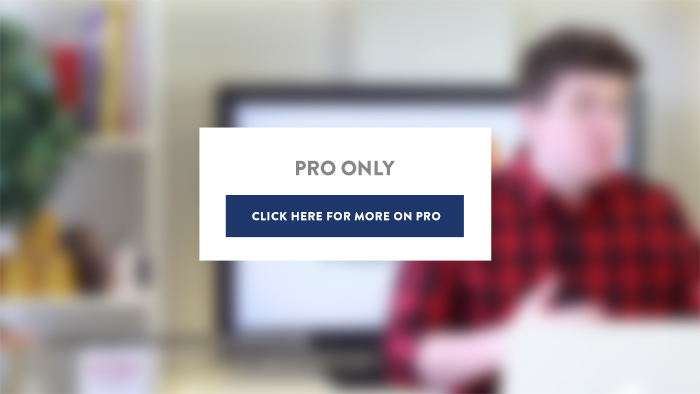 1 - Why spin more plates than you can handle?
As solo players we juggle every role in our business. When we're spinning so many plates it's easy to lose focus, efficiency and allow procrastination to creep in.So how do we start to break that?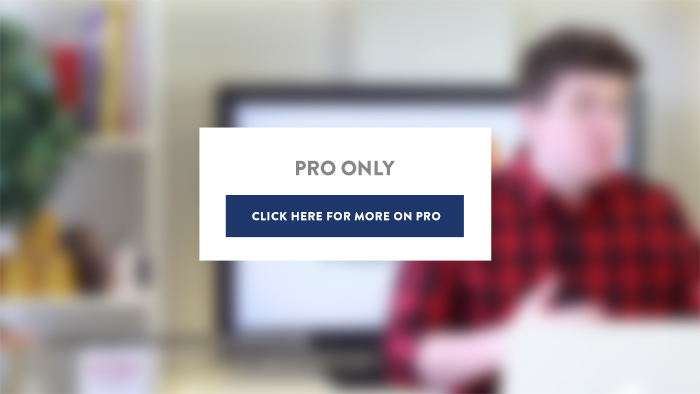 2 - Break maintenance mode
If you have that 'treading water' feeling, as if you're limited by a natural plateau you're not alone.I call it 'Maintenance mode' and it's vital to break past it.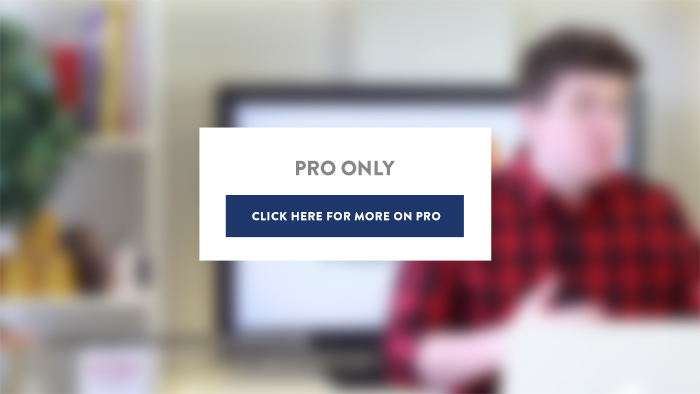 3 - What are your priorities?
In the last of the trio of introductory 'tough love' lessons, we take a look at why, as freelancers we sometimes place disproportionate amounts of priority on the tasks that don't really matter.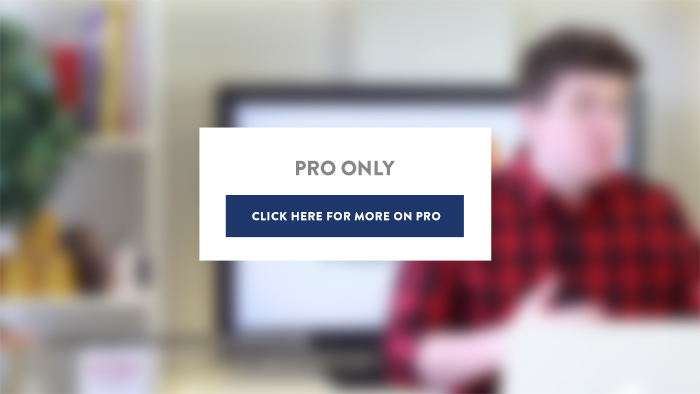 4 - 15 Excuses we all make when procrastinating
We all make excuses and think up justification for procrastination. A recent exhaustive study into procrastination unearthed 15 excuses we all use. In this lesson I break those down
---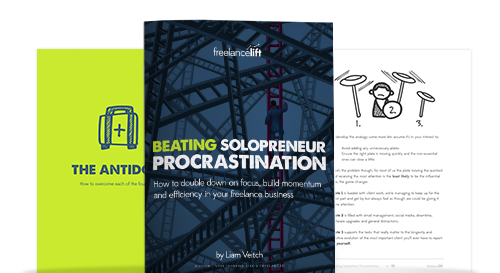 ---
At some level we're all a victim of a lack of focus. It's the reason I talk a lot about the 'Me Project' as a freelancer and treating your own business progress in the same way you do your clients'.
All too often those clients pull us from one place to another, and general distractions take us away from putting in the work that really matters to our own livelihood. In this course we'll look to tackle it.
---